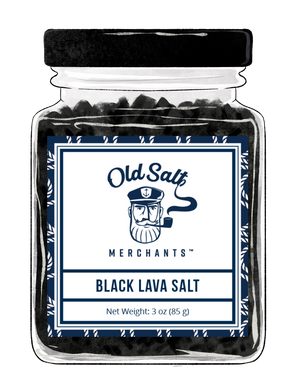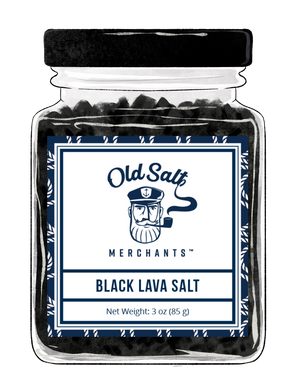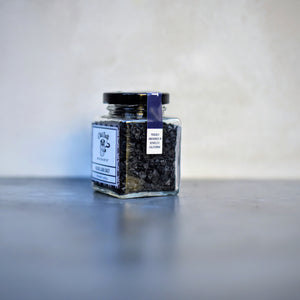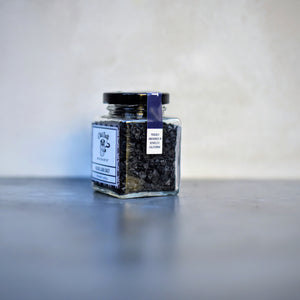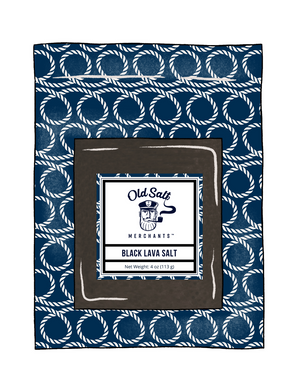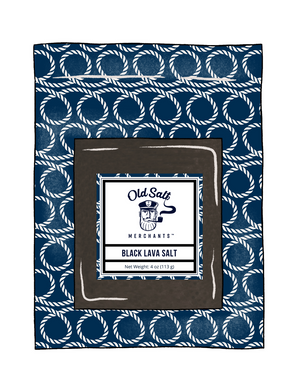 On Sale
Black Lava Salt
This combination of Cyprus Flake Sea Salt with activated charcoal produces beautiful black salt flakes. Many great cooks know that large salt grains and flakes are less salty than fine grains.
How to use black lava salt: Sprinkle these eye-catching finishing salt flakes on steaks, ribs, chops and fish as well as in salads and soups (especially those light in color). Dutch loves this salt because it's so bold looking. Plus, with activated charcoal, it just might be good for more than just your ego.

Net Weight: 3.0 oz (85 g)
Sea Salt, Activated Charcoal Country of Origin: Cyprus
Free US shipping for all orders over $100+. Use code "ship4free" at checkout.