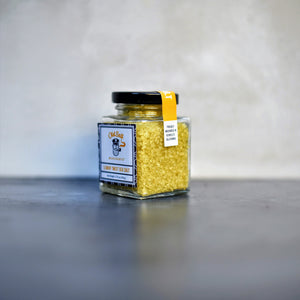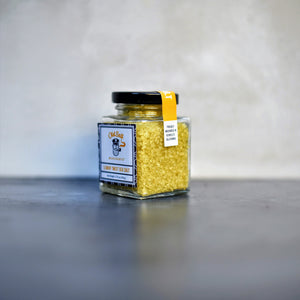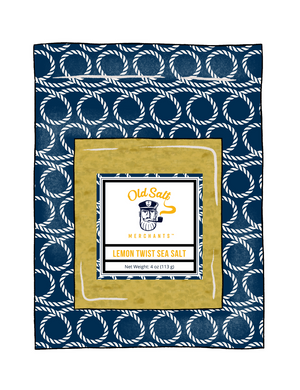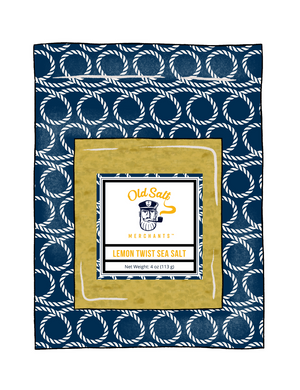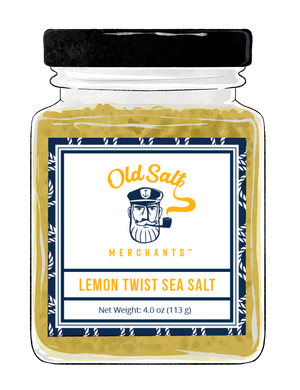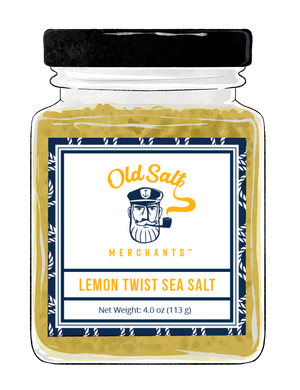 On Sale
Lemon Twist Sea Salt
Made from real lemon, the bright and citrusy flavor of this Lemon Twist Sea Salt really shines. Dutch uses this as part of the rub for a roast or grilled chicken, in citrus dressings and as a finishing salt sprinkled over sautéed vegetables. With lemons being readily available in the US, Dutch was happy to spend the extra time at home when it came to sourcing this kitchen staple.
Net Weight: 3.0 oz (78 g)
Lemon Peel, Sea Salt Country of Origin: USA (Hawaii)
Free US shipping for all orders over $100+. Use code "ship4free" at checkout.
Lemon Twist Sea Salt Reviews