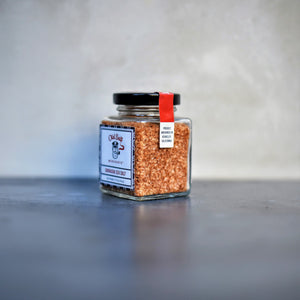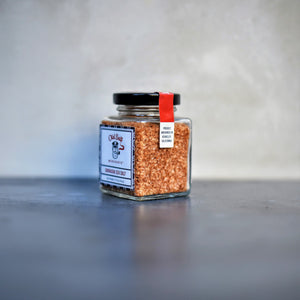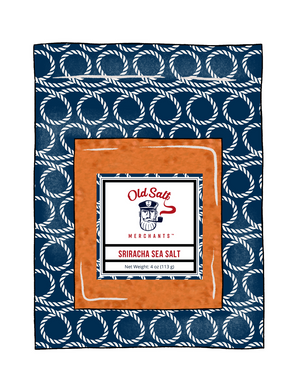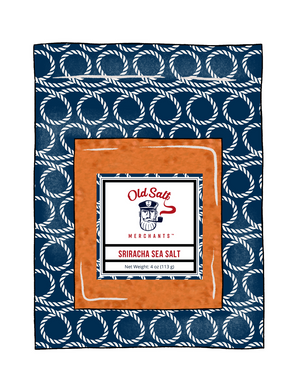 On Sale
Sriracha Sea Salt
While the Sriracha Sauce that we know and love is produced in Southern California, Dutch first discovered the original Sriracha sauce during a visit to Thailand. Oh, what a beautiful country with a cuisine that has mastered the art of balancing salty & sweet. The popularity of Vietnamese Phở, Chinese stir fry, Mexican salsa, and spicy condiments here at home is what makes this combination of Sriracha chili sauce and flaky sea salt one of our best sellers. If you're feeling spicy in the morning, try our Sriracha Sea Salt on the rim of a Bloody Mary or sprinkled on your avocado toast or over eggs. Or maybe this will tickle your fancy later in the day as a wonderful addition to your taco blend or sprinkled on seafood, jicama or even watermelon.
Sea Salt, Sriracha Sauce (Red Chili Pepper, Distilled Vinegar, Garlic Powder, Salt Spice), Habanero Country of Origin: USA
Free US shipping for all orders over $100+. Use code "ship4free" at checkout.
Sriracha Sea Salt Reviews