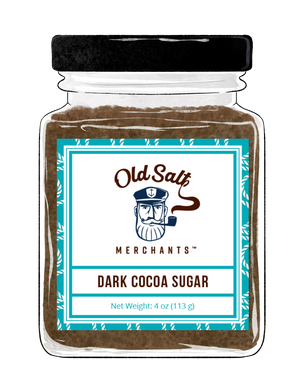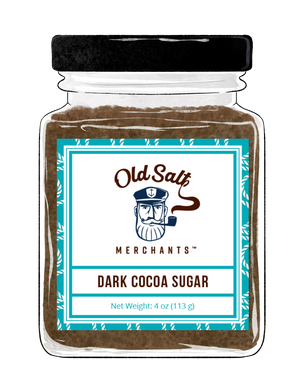 On Sale
Dark Cocoa Sugar
Combined with rich sultry dark cocoa and organic raw cane sugar, this intoxicating blend will indulge the senses of any chocolate lover! It has so many culinary uses. Too many to list here. Just add this to any breakfast dish, dessert, or BBQ rub that would be emboldened by the flavor of dark cocoa.
Cane Sugar, Dark Cocoa Powder Region of Origin: South America
Free US shipping for all orders over $100+. Use code "ship4free" at checkout.