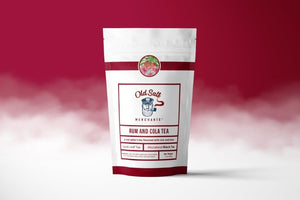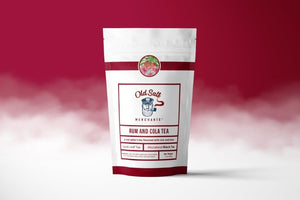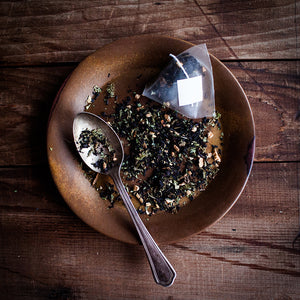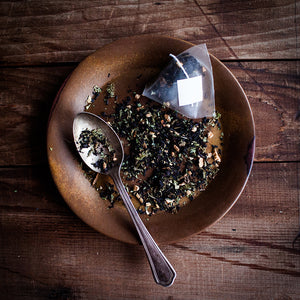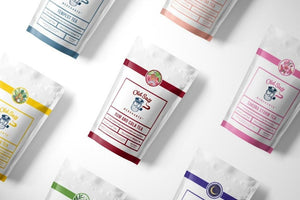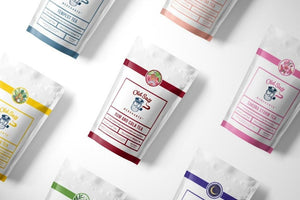 On Sale
Rum and Cola Tea (LOOSE LEAF)
A real sailor's tea flavored with rum and lime. 3 ounces of loose leaf in a stand-up pouch. 
Tasting Notes: Our Rum and Cola flavored tea blend combines the real sailor's favorite intoxicating flavor, dark rum, with a premium Ceylon black tea, sweet stevia leaf, and natural citrus flavors. Drink up.

Enjoy by heating water to 180-190 degrees,  Steep for 3-5 minutes to your desired flavor.   ** For ice tea, brew like hot tea. let the tea sit for 20-40 minutes to cool down, then put in the fridge overnight.
Large Leaf Ceylon, Stevia Leaf, Lemon Myrtle & Lemon Peel. Natural Rum, Lemon & Lime Flavors
Free US shipping for all orders over $100+. Use code "ship4free" at checkout.
Rum and Cola Tea (LOOSE LEAF) Reviews