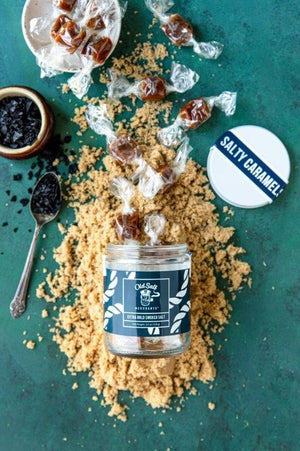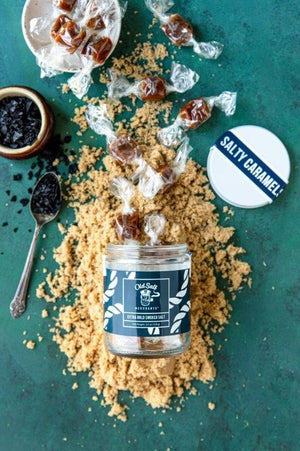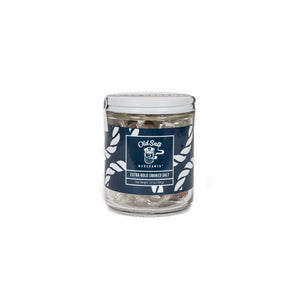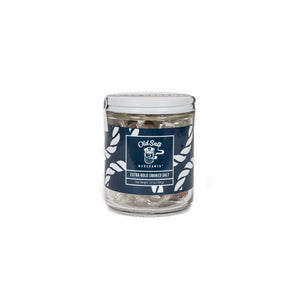 On Sale
Extra Bold Salted Caramels
Made is small batches, our gourmet caramels are hand crafted and made from the purest ingredients that are buttery, chewy, and salty.  Our extra bold salted caramel is smoky and scrumptious.
Small batch custom caramels made with our Extra Bold Smoked Salt
Sugar, Water, Heavy Cream, Butter, OSM Extra Bold Salt, Citric Acid
Free US shipping for all orders over $100+. Use code "ship4free" at checkout.
Extra Bold Salted Caramels Reviews