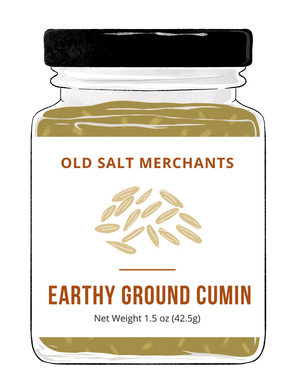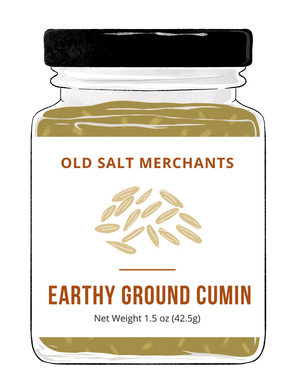 On Sale
Earthy Ground Cumin
Looking to kick your flavor profiles? Earthy Ground Cumin is a delicious addition to any recipe and offers some health benefits. Cumin comes from the Cuminum cyminum plant, a member of the parsley family. This spice is a common ingredient in Mexican and Middle Eastern dishes and delicious chili, BBQ sauce, baked beans, soups and marinades.
Net Weight 1.5 oz (42.5 g)
Toasted ground cumin seed
Free US shipping for all orders over $100+. Use code "ship4free" at checkout.
Earthy Ground Cumin Reviews