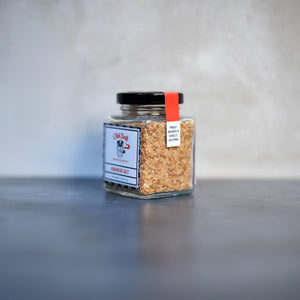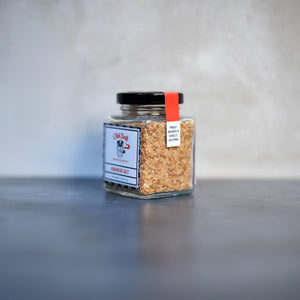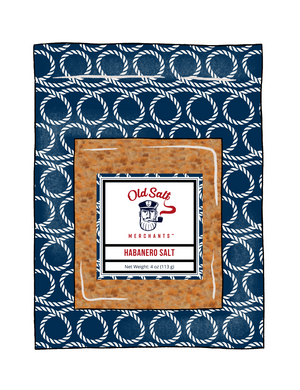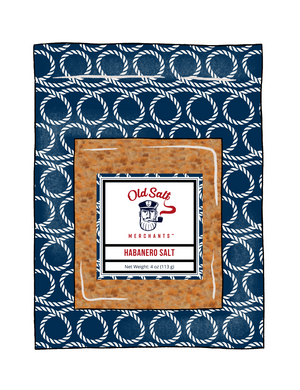 On Sale
Habanero Sea Salt
Some love it hot, like our Habanero Sea Salt. Dutch certainly does! This is one of our favorite go-to spices for just about anything: fried eggs, fish, chicken wings, french fries, unsalted nuts, chocolate, and works as a wonderful chili salt for cocktails.
This habanero salt is one of our spiciest, best finishing salts and is not for the faint of heart. Then again, most adventures aren't either. Try it if you dare.
Net Weight: 4.0 oz (113 g)
Sea Salt, Habanero Peppers // Country of Origin: USA
Free US shipping for all orders over $100+. Use code "ship4free" at checkout.
Habanero Sea Salt Reviews