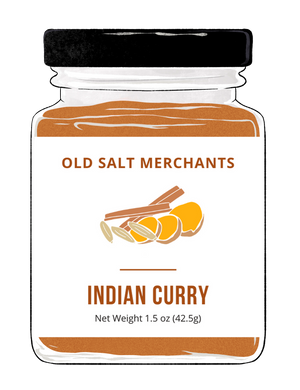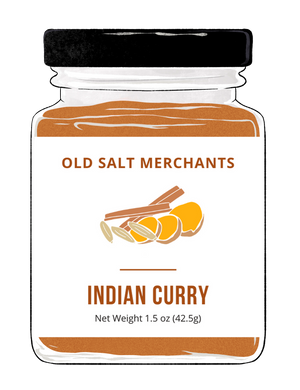 On Sale
Indian Curry
This robust spicy Indian Curry powder is perfect for dishes like mulligatawny, curried chicken, stews, and vegetables like roasted potatoes.  It has a touch a of heat that packs a ton of flavor.    
Net Weight 1.5 oz (42.5g)
Coriander, Cumin, Yellow Mustard Seed, Fenugreek, Green Cardamom, Cinnamon, Turmeric, Chili
Free US shipping for all orders over $100+. Use code "ship4free" at checkout.