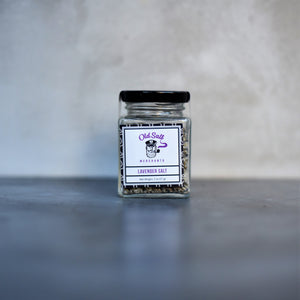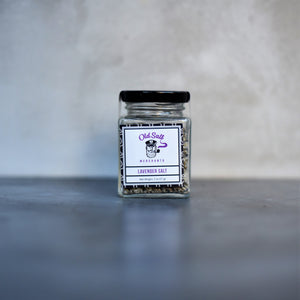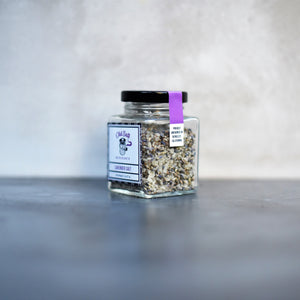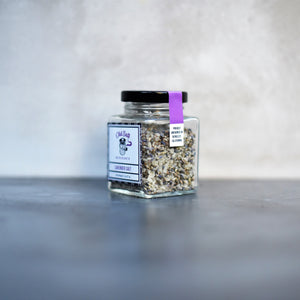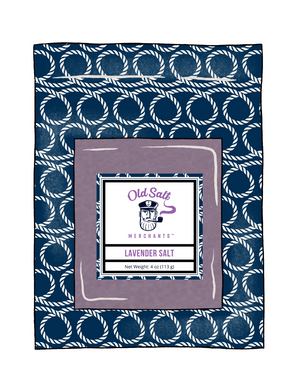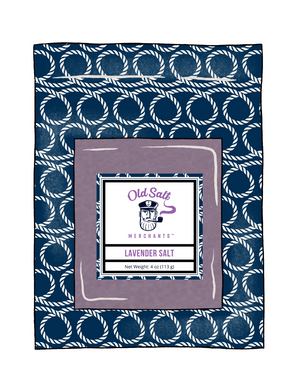 On Sale
Lavender Salt
The lavender flower is mixed with sea salt from France to create one of our most interesting and boldest products yet. We think Dutch selected this product when he was in touch with his softer side in the lavender fields of Provence. Aromatic and fragrant, this distinguished Lavender Salt blend is perfect for a rub to use with lamb or as a chicken seasoning. Knowing that lavender and lemon are perfect shipmates, use this salt (along with lemon juice) on seafood, lemony desserts, and of course, cocktails!
Net Weight: 2.5 oz (71 g)
French Grey Sea Salt, Lavender Country of Origin: France
Free US shipping for all orders over $100+. Use code "ship4free" at checkout.