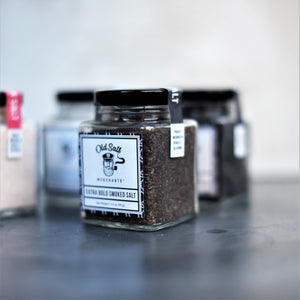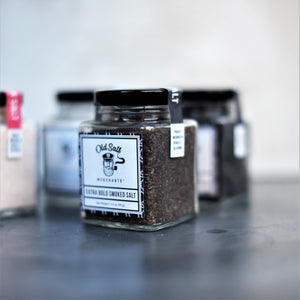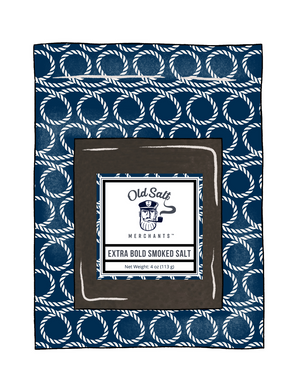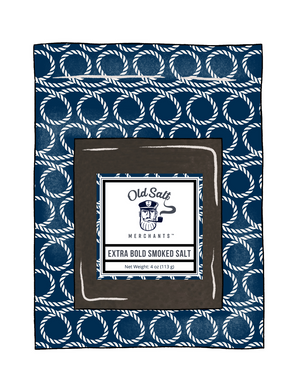 On Sale
Extra Bold Smoked Salt
Dutch has an equal love for sailing the seas as for the simplicity of enjoying the great outdoors by the campfire. Deliciously rich and bold sea salt smoked with a mixture of pecan, red oak, alder, cherry, hickory, maple, and mesquite wood. With no use of artificial flavoring, or liquid smoke for that matter, this Extra Bold Smoked Salt adds a special touch to almost any dish. Dutch knows. He literally has tried this campfire in a bottle on everything he eats.
Net Weight: 3.5 oz (99 g)
Smoked Salt Country of Origin: USA
Free US shipping for all orders over $100+. Use code "ship4free" at checkout.
Extra Bold Smoked Salt Reviews