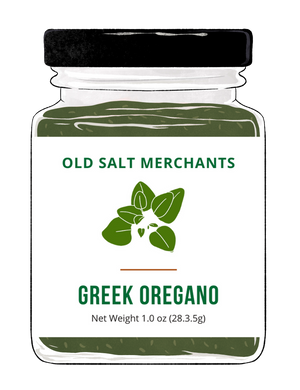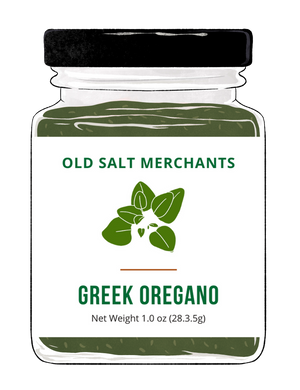 On Sale
Greek Oregano
Greek Oregano is a spice propagated from the highest quality of pure oregano fields located in the Mediterranean. This ornamental herb is hardy, with a potent flavor. Perfect to use for sauces, tomatoes, meats, salads, cheeses, zucchini and vegetables. 
Net Weight 1.0 oz (28.3.5g)
Free US shipping for all orders over $100+. Use code "ship4free" at checkout.