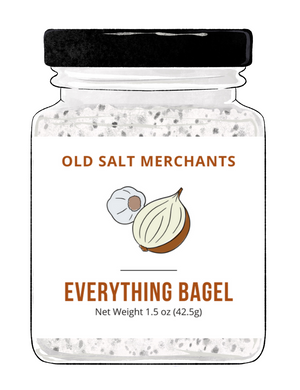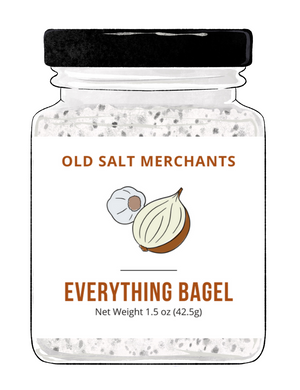 On Sale
Everything Bagel Blend
Introducing Everything bagel blend - the ultimate flavor infusion that will take your culinary creations to new heights.  Packed with a combination of sesame seeds, poppy seeds, fennel seeds and a dash of sea salt, this blend captures the essence of the beloved everything bagel and is delicious sprinkled on salmon, roasted vegetables, corn on the cob and even on your favorite chicken dish. 
White Sesame Seeds, Poppy Seeds, Fennel Seeds, Sea Salt
Free US shipping for all orders over $100+. Use code "ship4free" at checkout.
Everything Bagel Blend Reviews