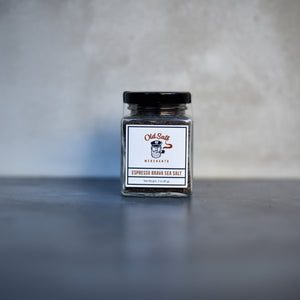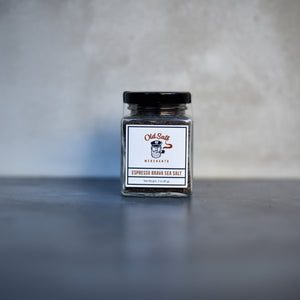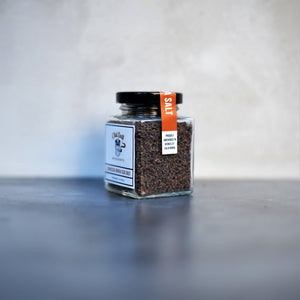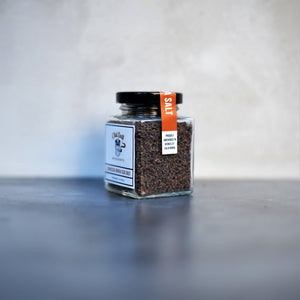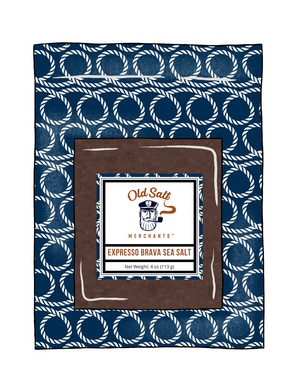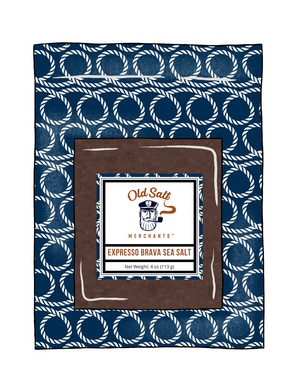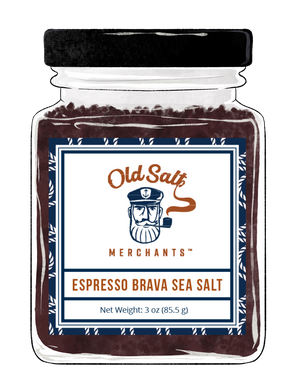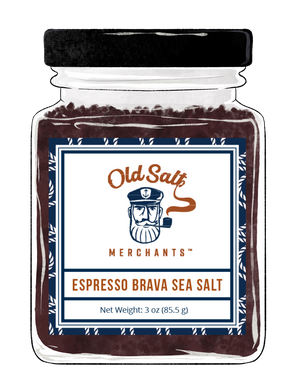 On Sale
Espresso Bravado Sea Salt
A perfect blend of ground espresso beans and sea salt, this Espresso Bravado Sea Salt infuses marinades with the right balance of saltiness and delicate smokiness. Dutch regularly uses this as part of his hamburger mix, in his steak rubs, and in BBQ rubs. 
We should also point out the natural pairing of this espresso sea salt with many of your favorite desserts. (especially chocolate ones!)
Net Weight: 3.0 oz (85 g)
Sea Salt, Ground Espresso Bean Country of Origin:
Free US shipping for all orders over $100+. Use code "ship4free" at checkout.
Espresso Bravado Sea Salt Reviews